Bethlehem, PA held their first Artists on Main event last Saturday! More than 10 businesses up and down Main Street hosted local artists who displayed, demonstrated, and sold their art.
I was lucky enough to get a spot at Bone Apetit Barkery in The Moravian Book Shop.
Of course, I had my crochet amigurumi figures, origami brooches, wooden brooches, and needle felted barrettes, brooches, and figures.
I also worked on my 2D felted dinosaur to demonstrate the art of needle felting.
I didn't get to see all the other artists on Main St (well, obvs, because I was at my table) but my husband walked around, met a few, and snapped some pics.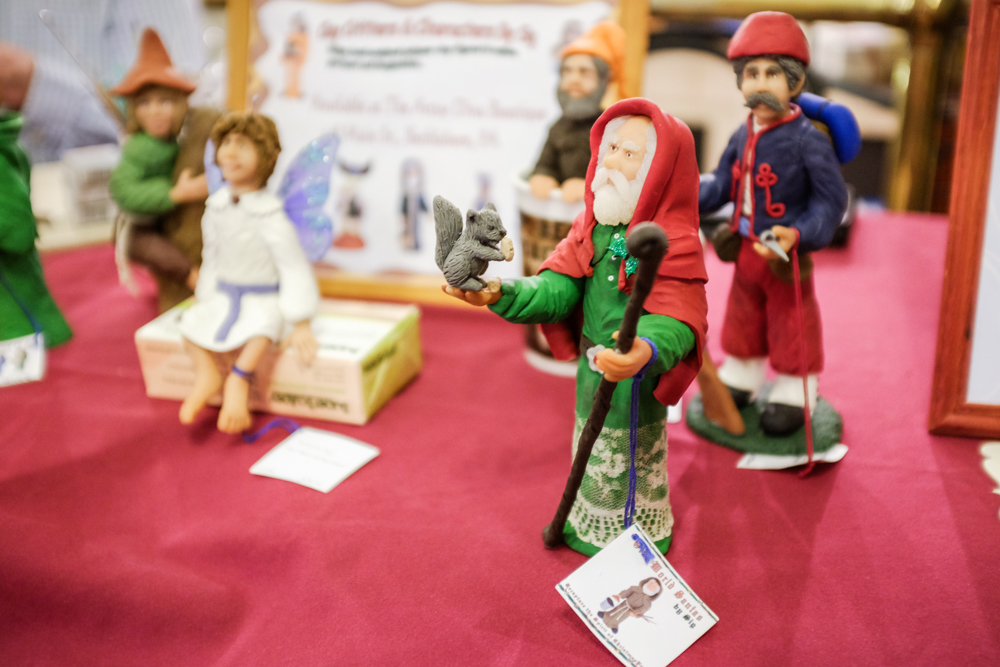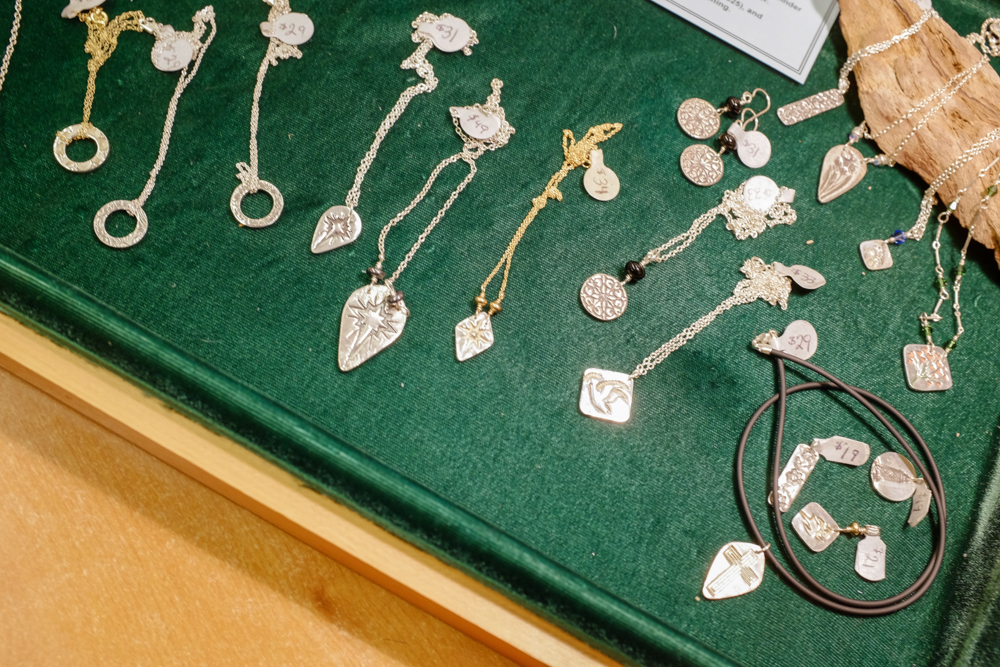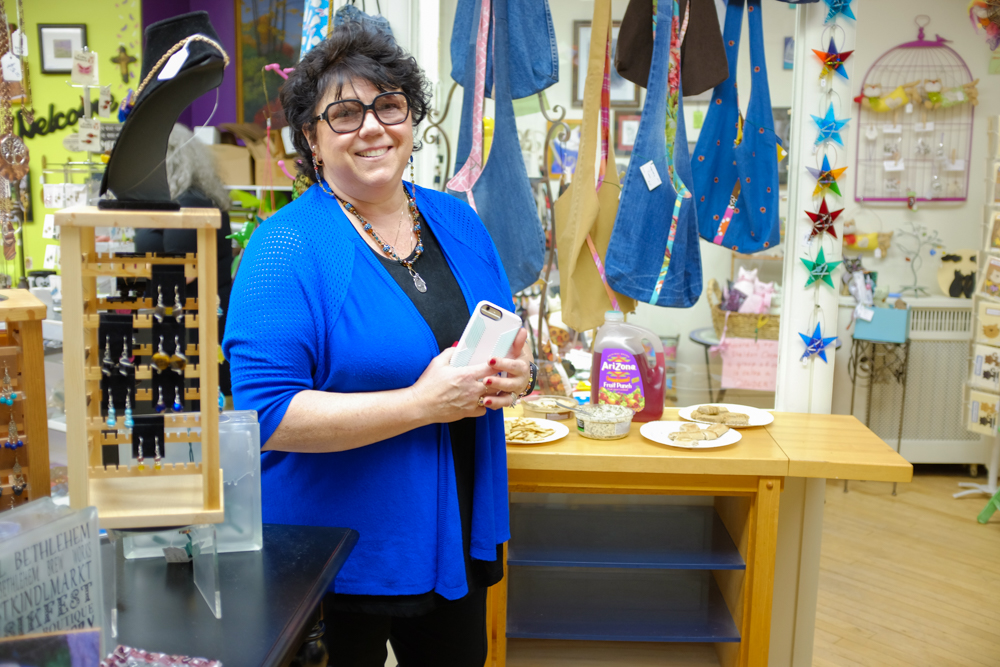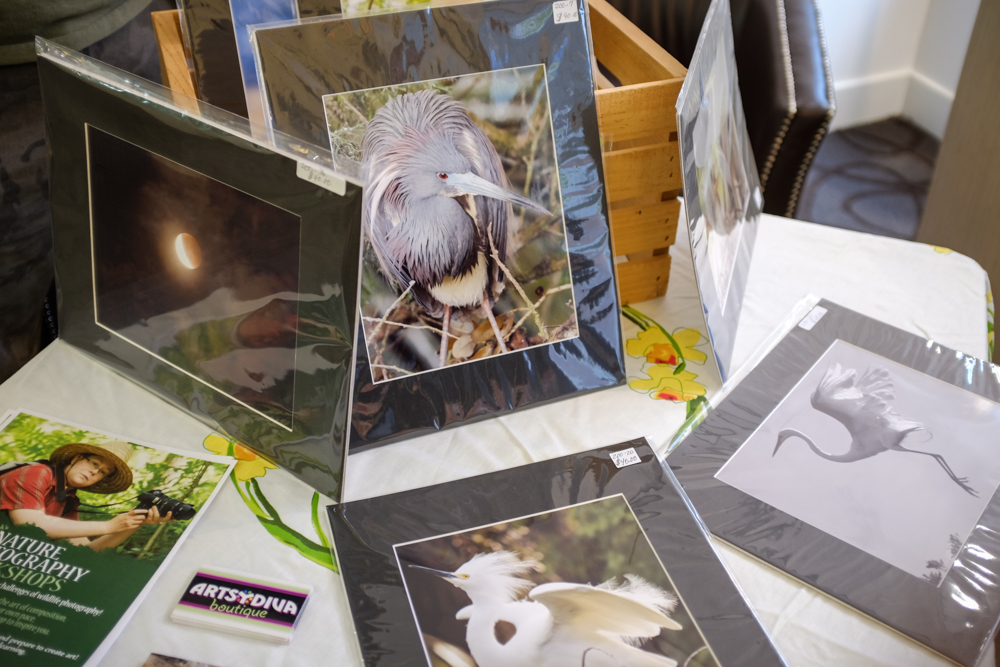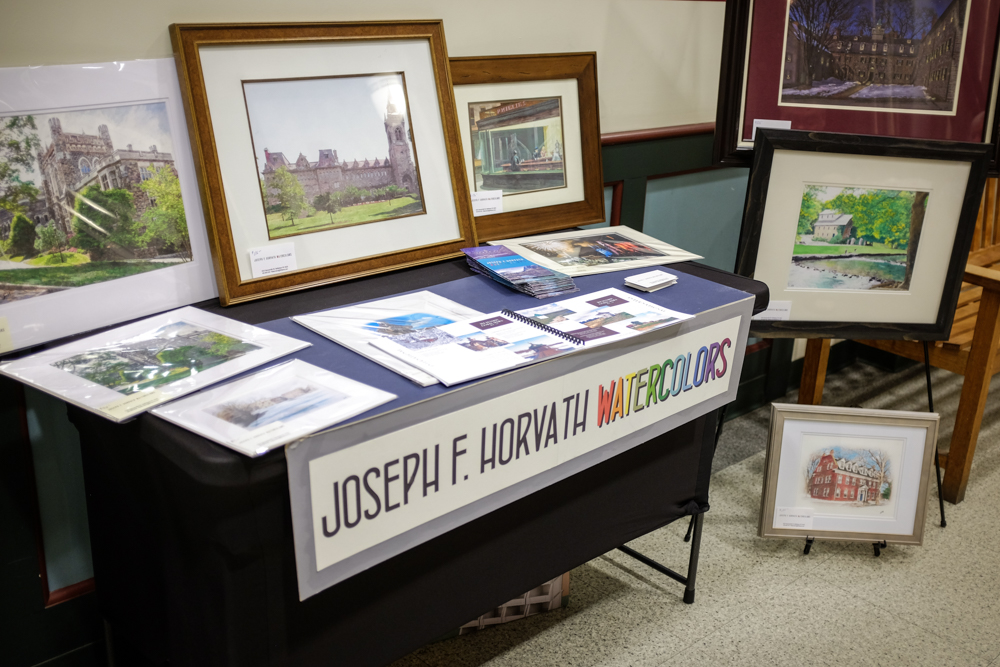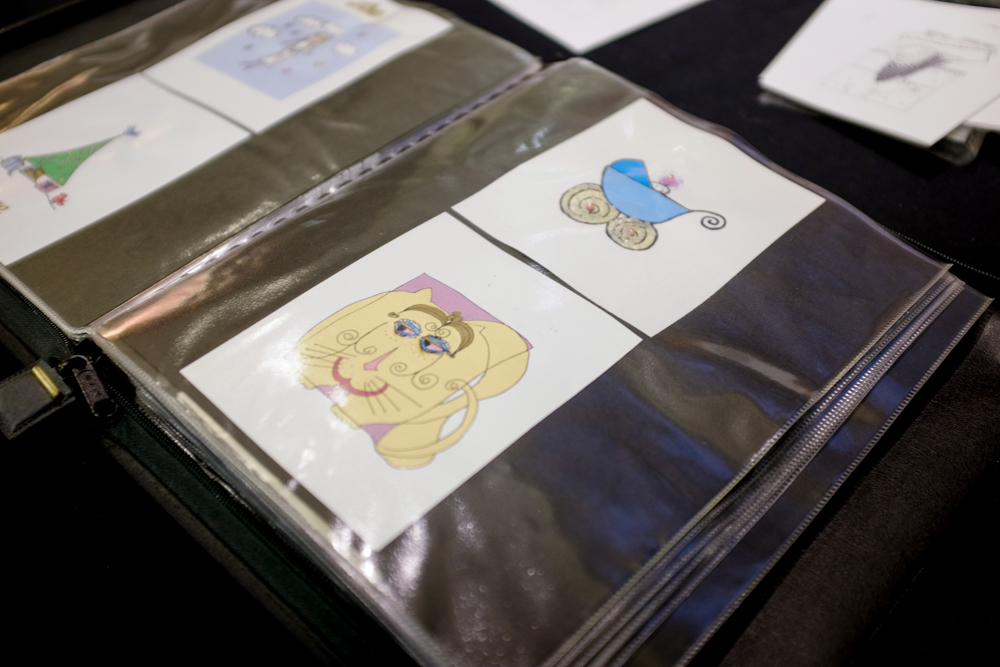 There are plans to have this event again. Follow me on Facebook and Instagram for updates!