There's always something interesting going on in Bethlehem, PA. Last Saturday, Bethlehem was once again host to Artists on Main.  For one Saturday afternoon a month, businesses on Main St. host local artists who display, demonstrate, and sell their art.
This time, I was set up at Donegal Square, Bethlehem's go-to spot for all things Celtic.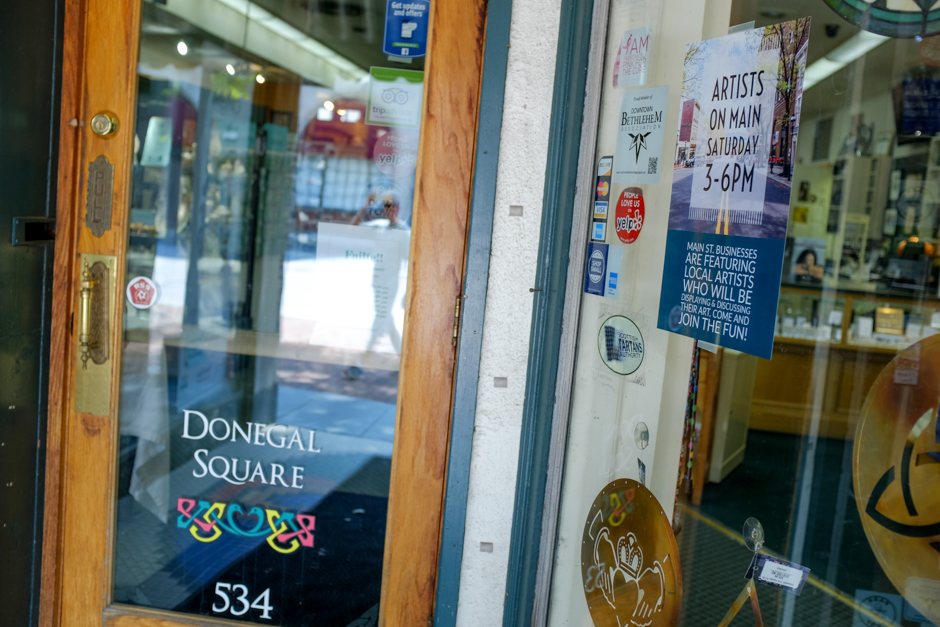 There I am!
I had brooches, barrettes, and figures with me.
While I was at Donegal Square NOT eating a scone, my husband went to visit the other artists on Main Street.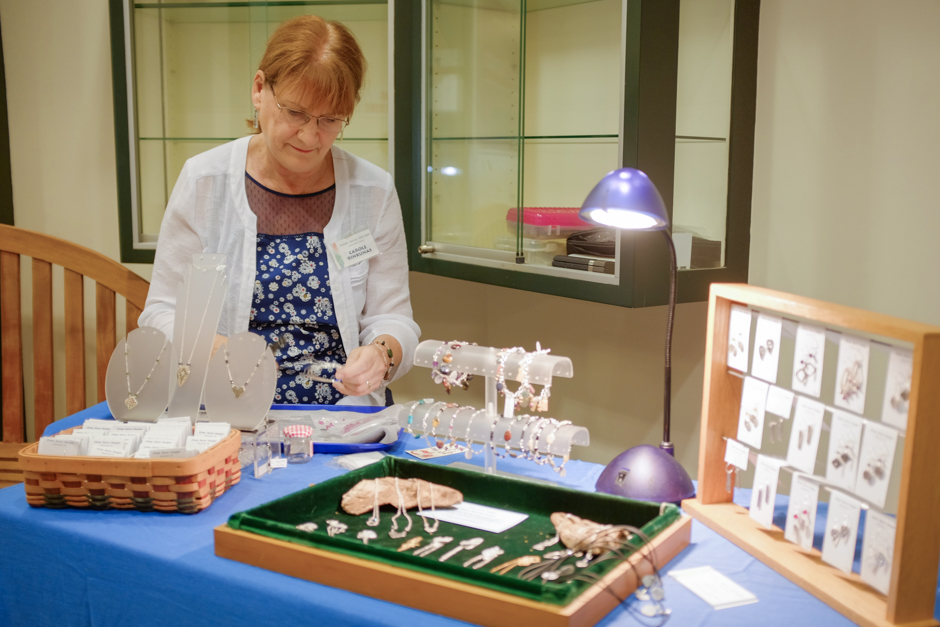 Carole Rinkunas of Stone Savvy Designs at Franklin Hill Vineyards.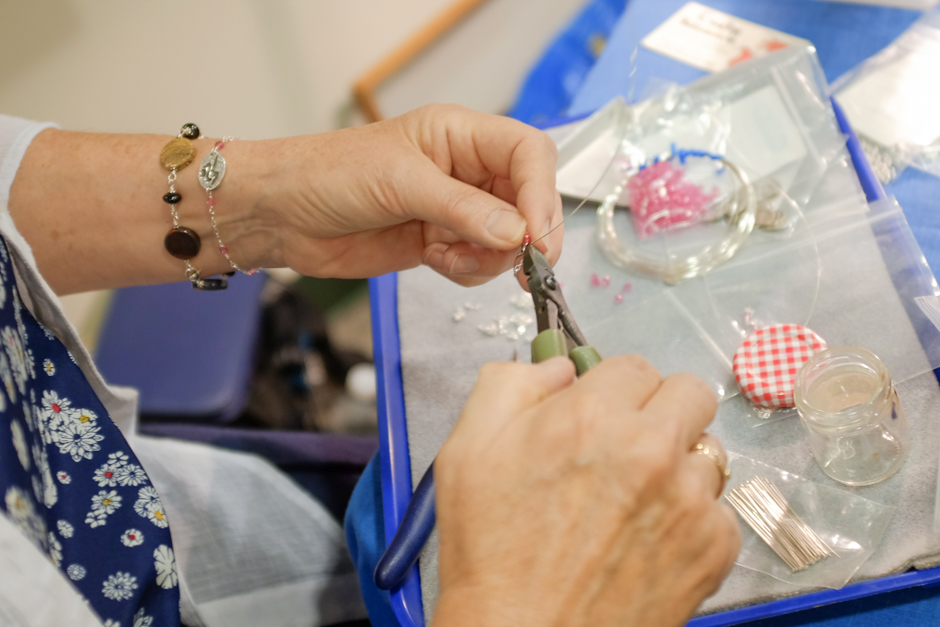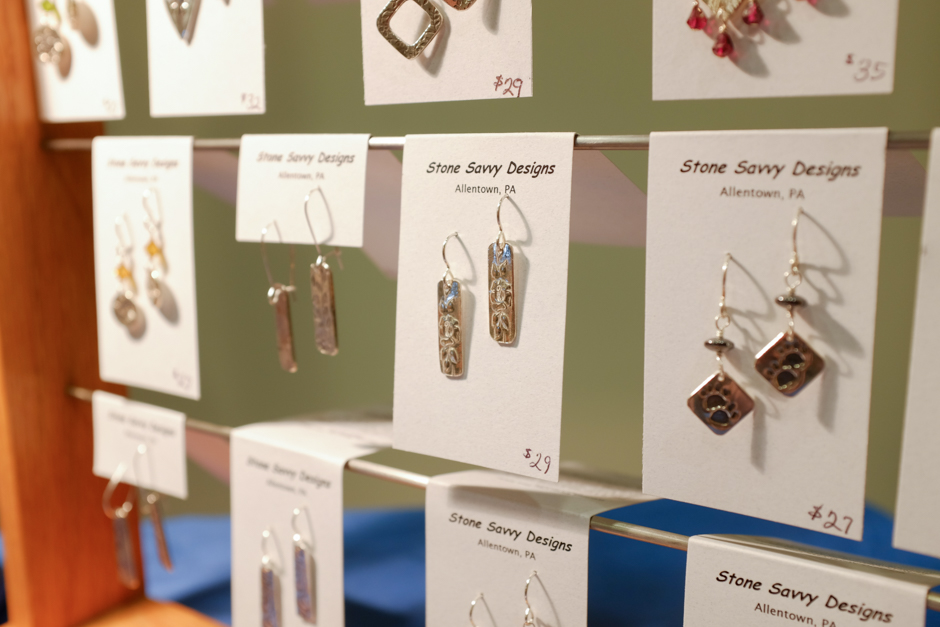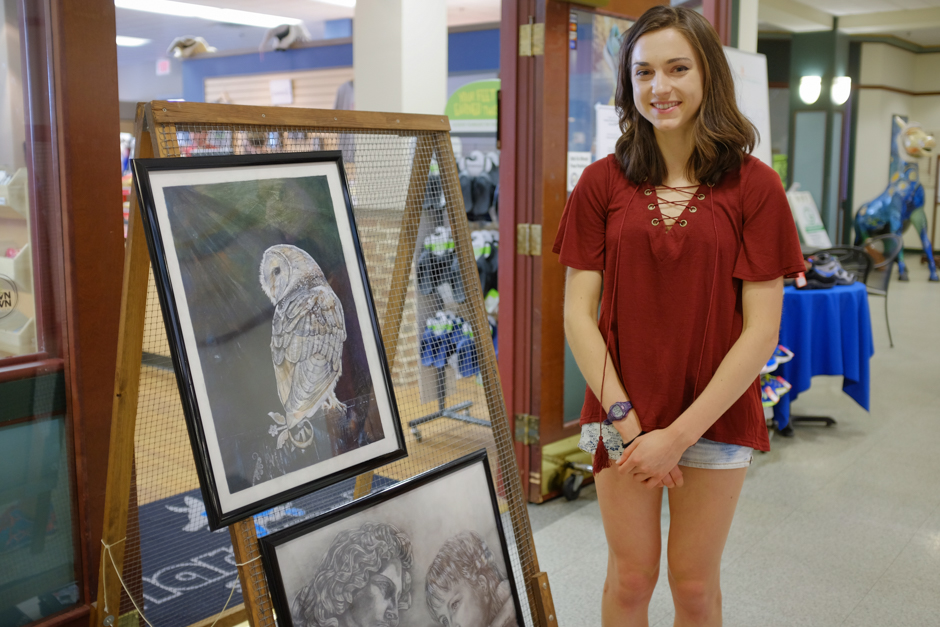 Raisa K. at Aardvark Sports Shop.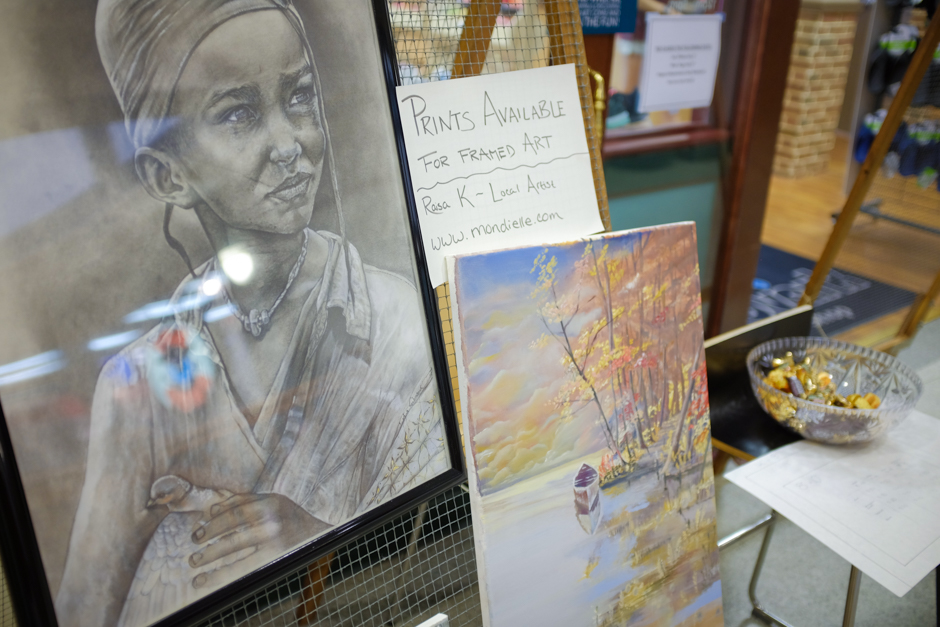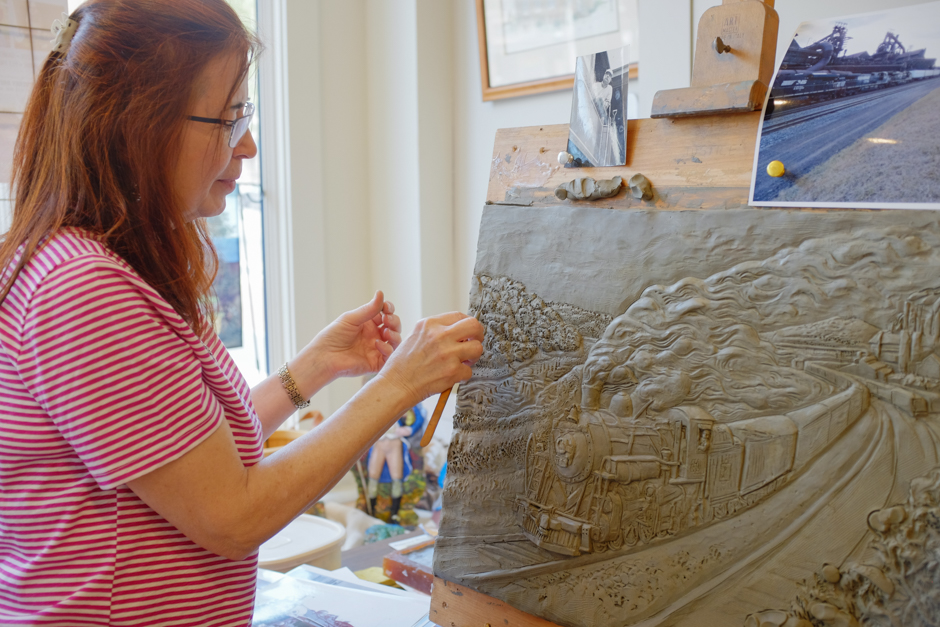 Virginia Abbott at The Historic Bethlehem Visitor Center.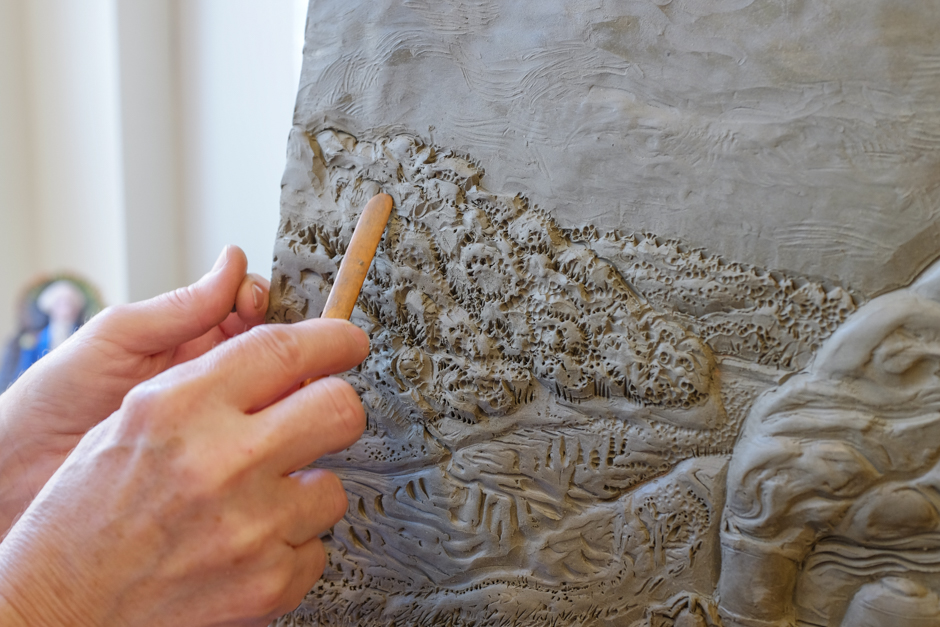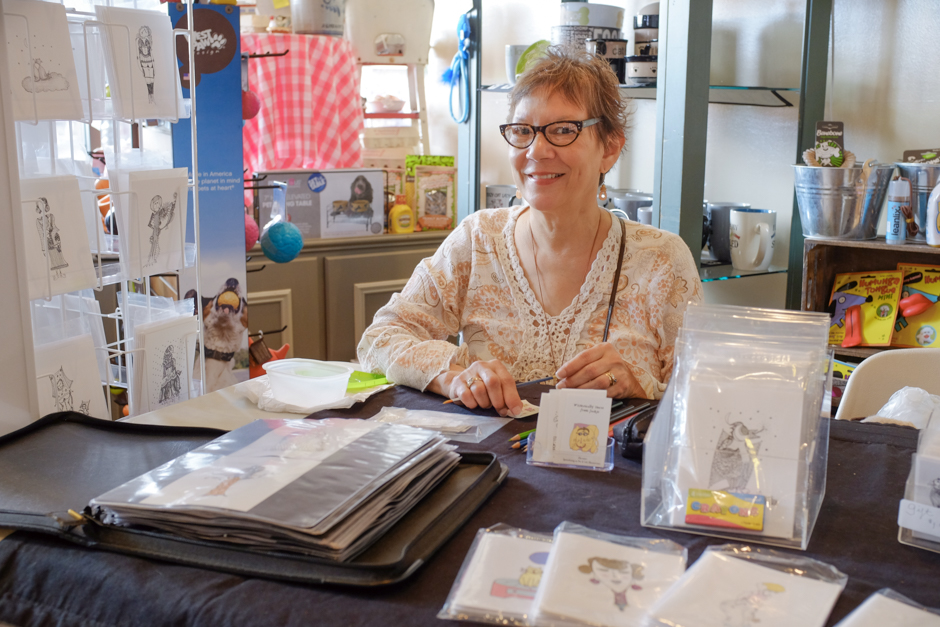 Jaqueline LoCascio of Whimsically Yours from Jackie at Bone Apetit Bakery.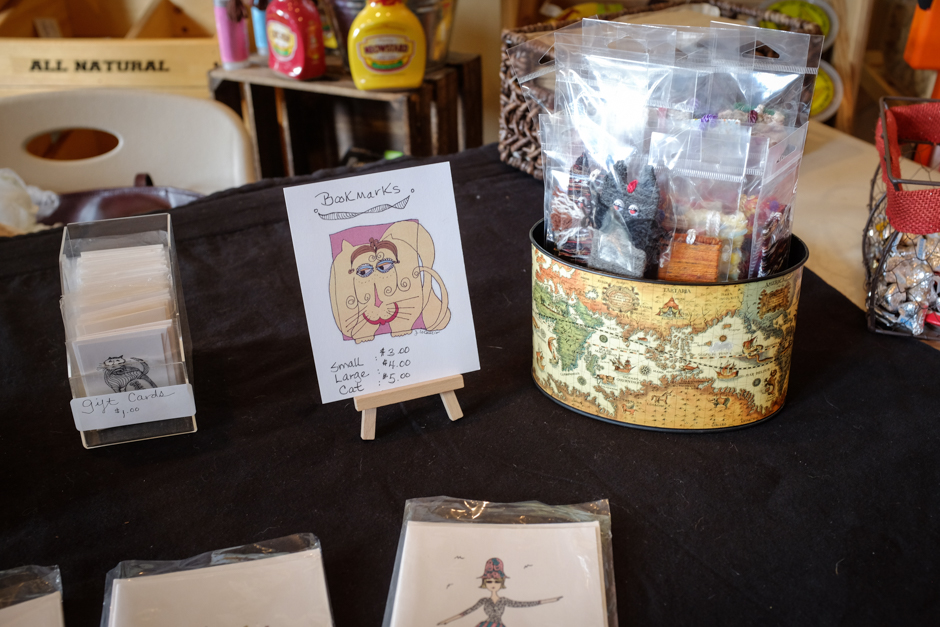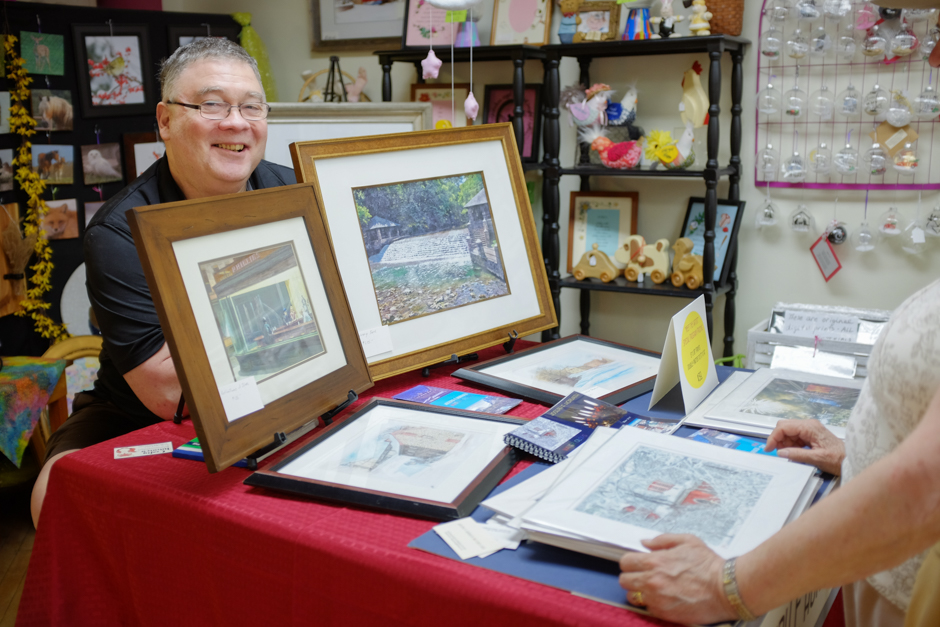 Joseph Horvath of Joseph F. Horvath Watercolors at Artsy Diva Boutique.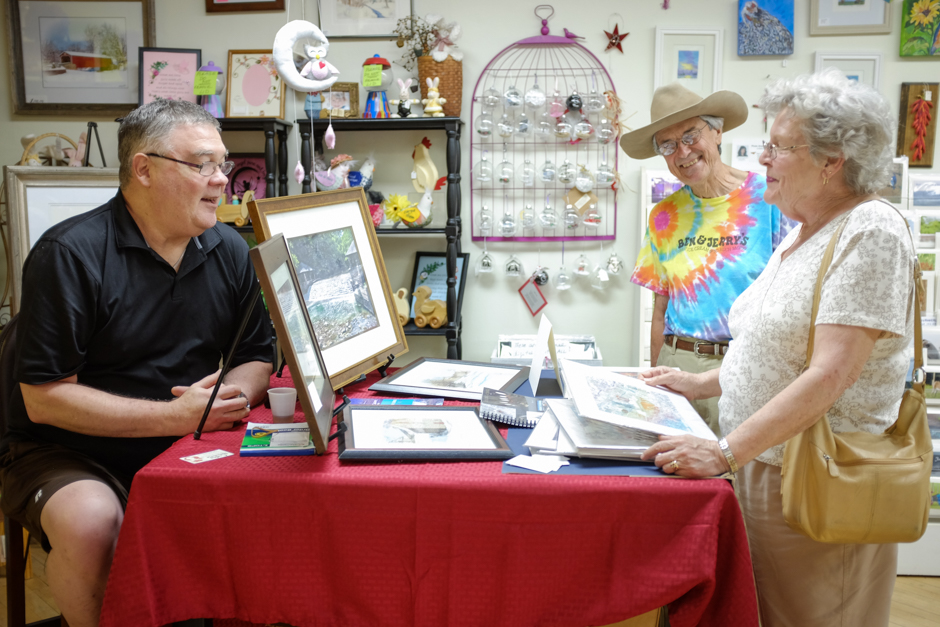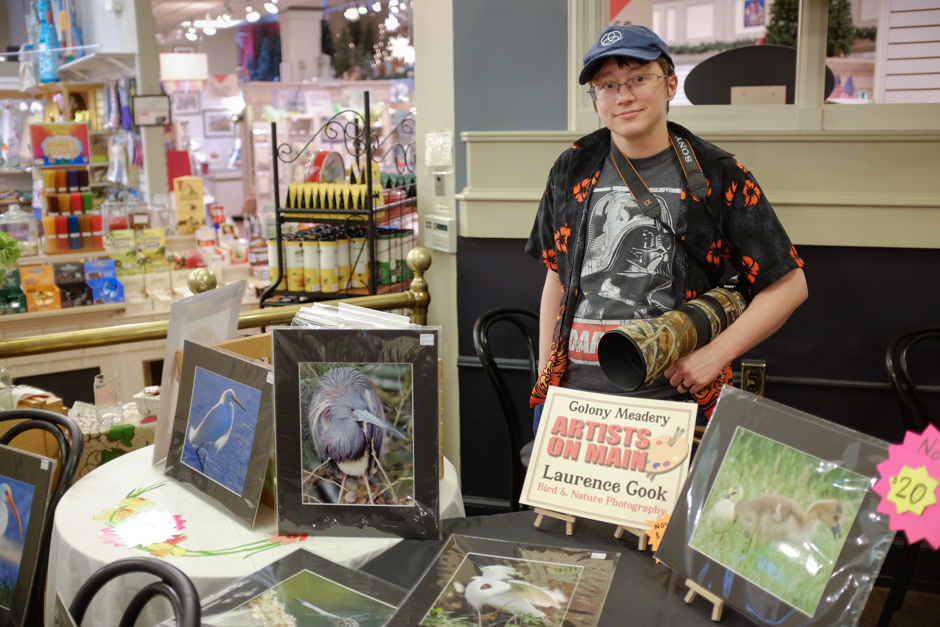 Laurence Cook of Laurence Cook Photography at The Colony Meadery.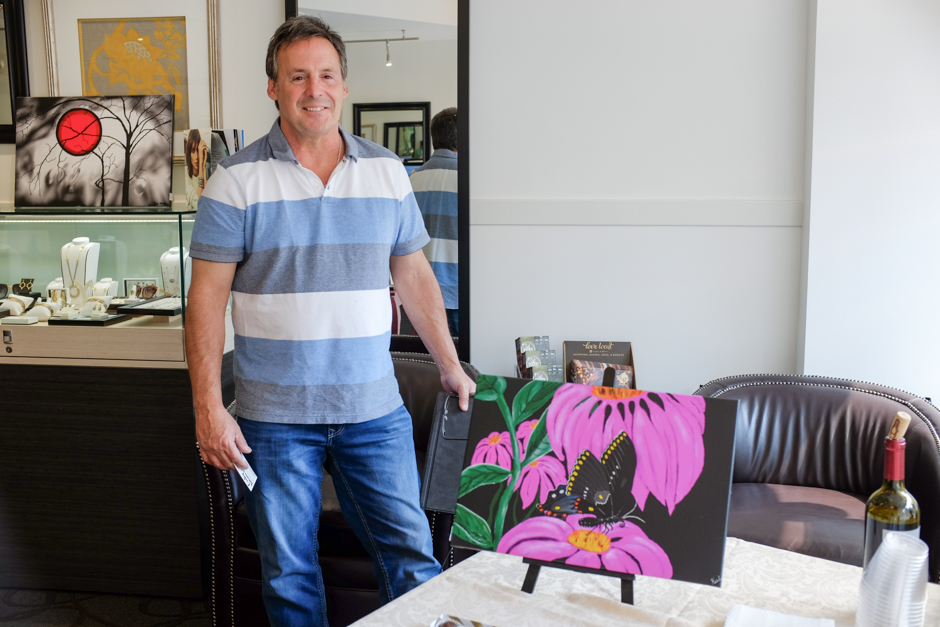 Karl Unger at JewelWerks.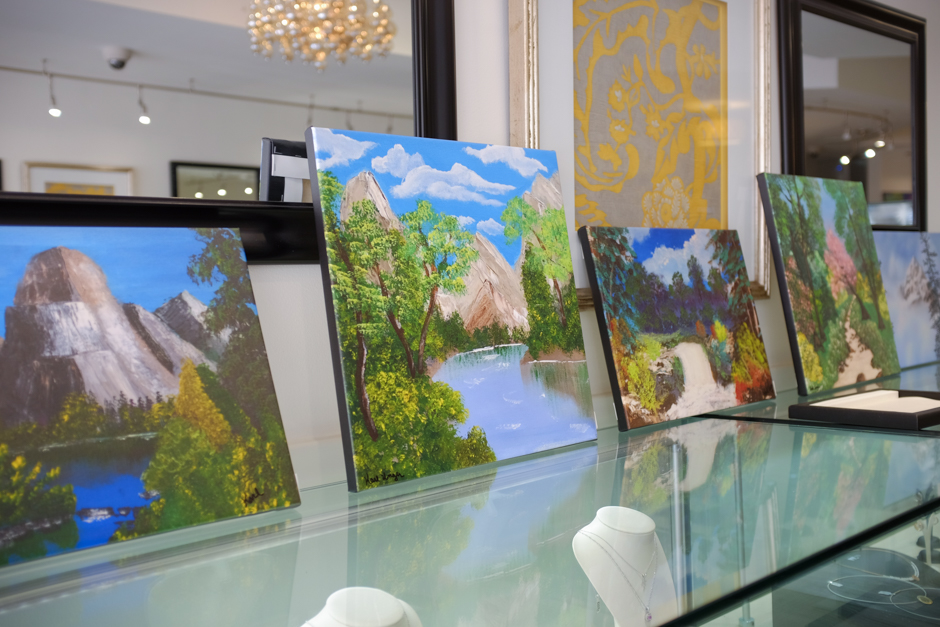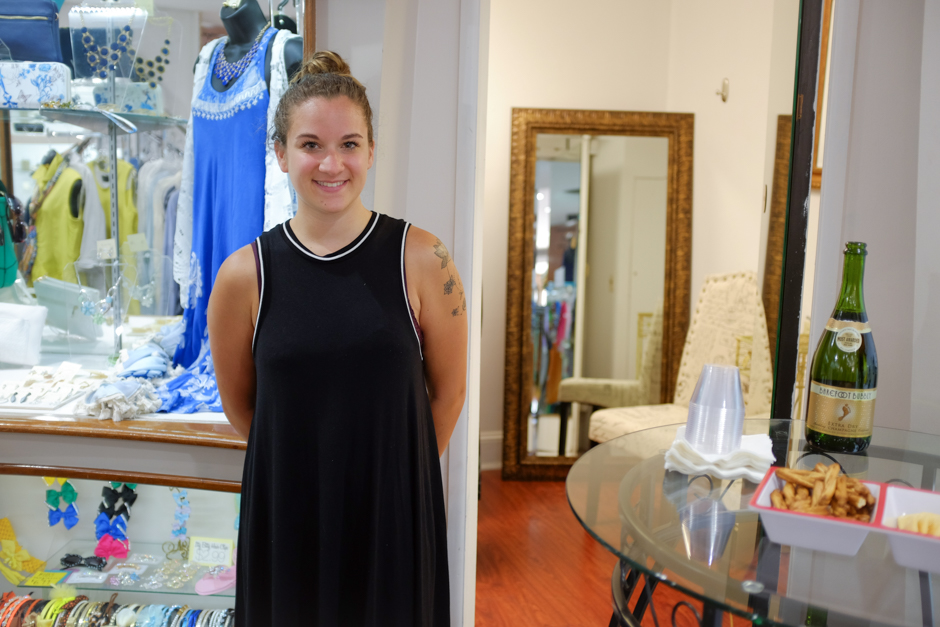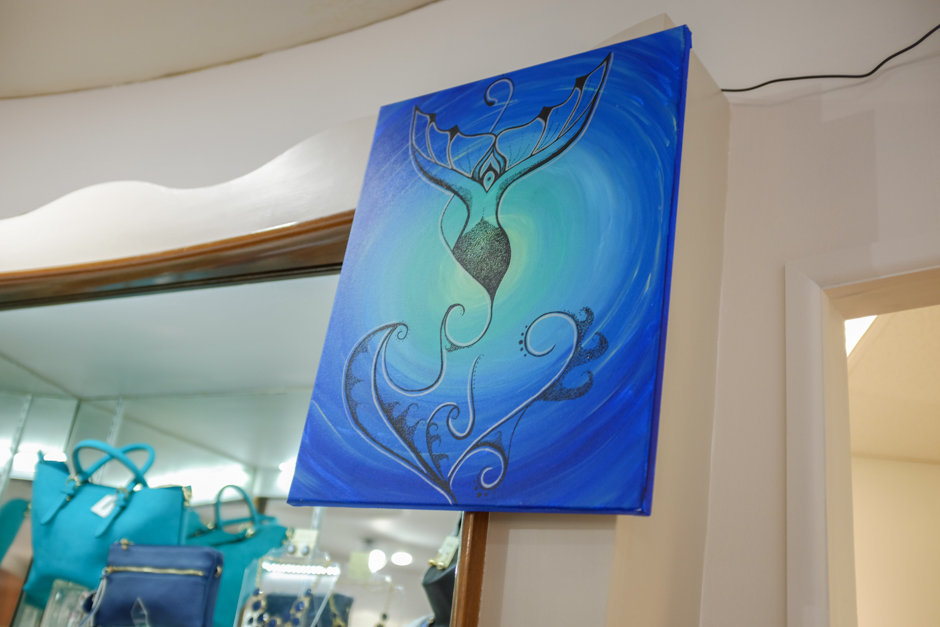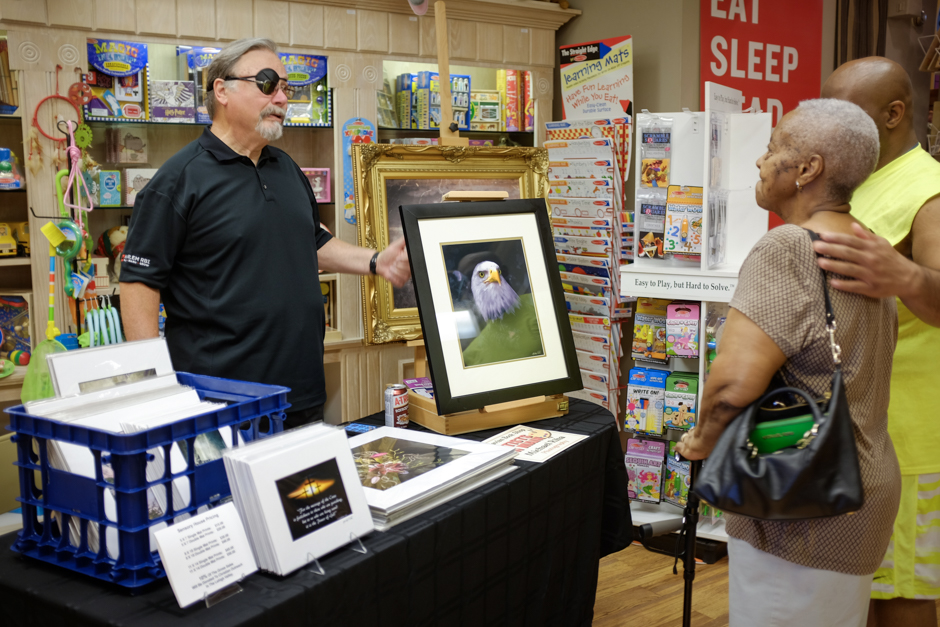 Sensory House at The Moravian Book Shop.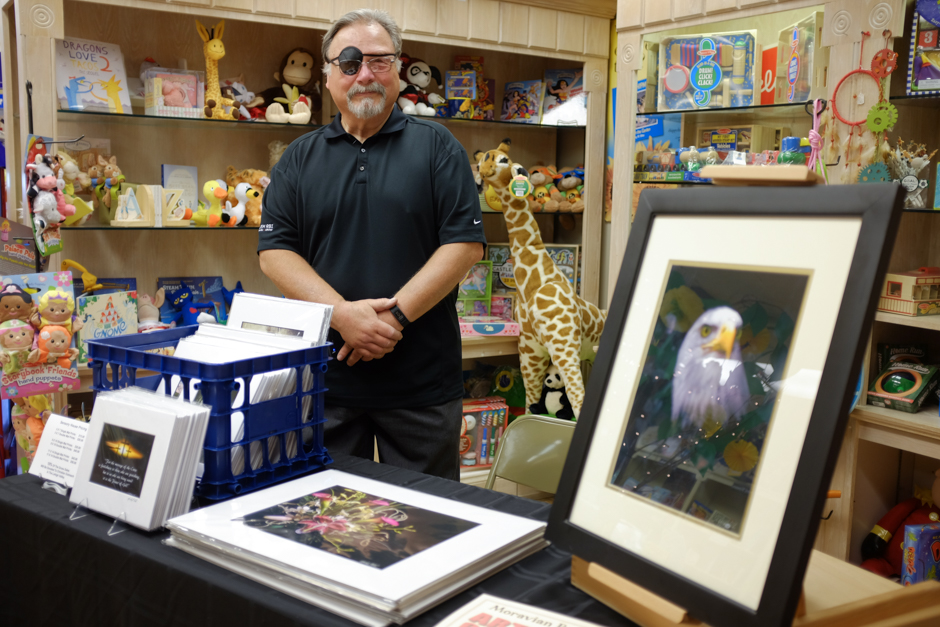 The next Artists on Main is July 8th, 3-6 PM . Follow me on Facebook and Instagram for updates!
SaveSave